Paper Crafts
(To see examples of paper crafting techniques watch some of the videos I have included.)
Greetings Cards /Scrapbooking
I will be demonstrating the basics of card making and scrapbooking such as using punches, adding peel offs and embellishments, journaling, and inking and chalking techniques.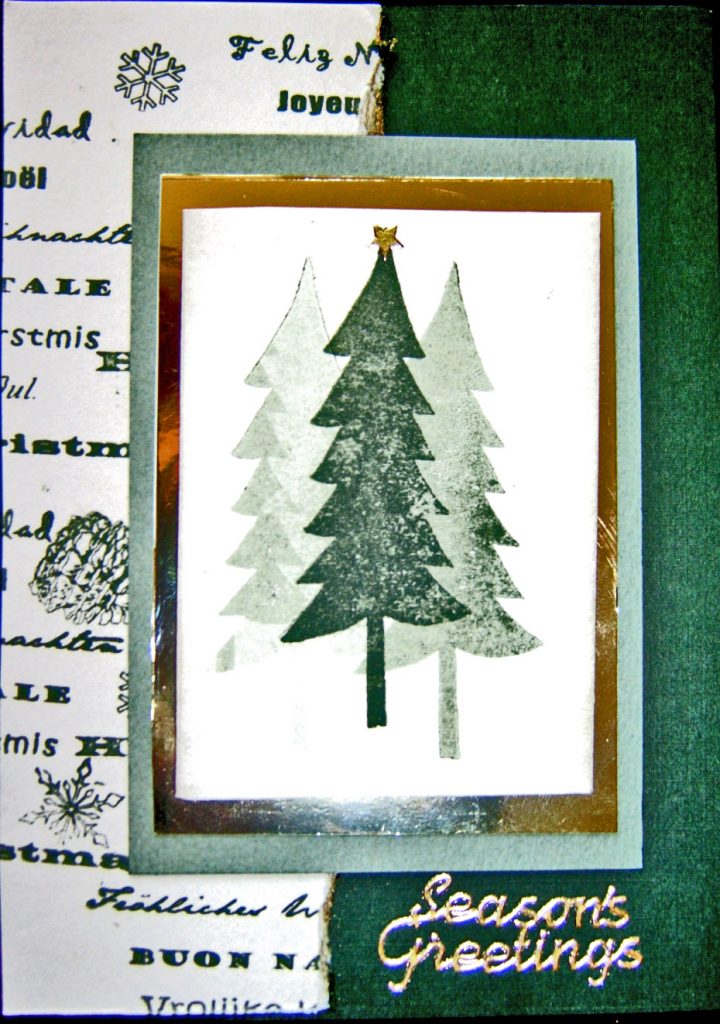 Word albums
This is one of the most popuar ways to preserve your most precious memories. Word albums can be bought ready to decorate or you can make your own – I will show you how.
Rubber Stamping
I'll demonstrate different stamping techniques including masking with tape, heat embossing and stamping on cutouts.
Paper Making
This is a simple process using scrap paper and a liquidizer. I wil show you how to make a sheet of paper and add texture and colour.
Decoupage
In this demonstration I'll show you how to decorate baskets, candles and soap with paper napkins.
Videos
---